Pulse Advanced Coating Technology (PACT) was developed in response to a client market that was reaching capacity limits and facing capital expenditure increases. By developing a highly manufacturable new coating, we could provide clients a 100% increase in throughput and reliability while allowing them to rapidly adjust components without creating issues of capital investment or floor space.
Using a novel plasma technique, Pulse is able to precisely control the surface features of the coating. These surface features in turn can be tuned for your device and application.
Vacuum deposited coatings designed to increase the electrochemical surface area of simulation or sensing electrodes
Delivers higher uniformity on complex parts such as active fixation electrodes and toroidal electrodes through true 3D coating
Offers control of the performance of a coating for individual pulse widths, frequencies and stimulation regimes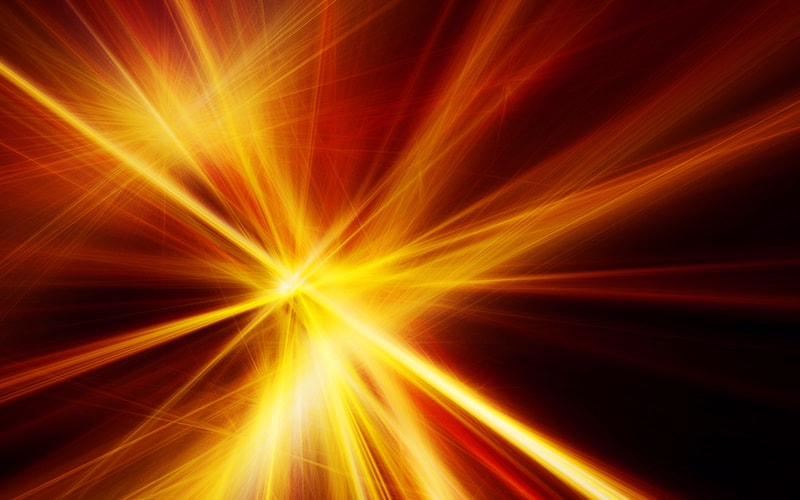 Ideal for mid-range applications needing an increase in electrical transfer between device and tissue
Can be used to either enable smaller electrodes by increasing the active surface area, or prolong battery life of a device by reducing current draw
Large batch process lends itself to higher volume production (>10k), but smaller run sizes of approximately 1,000 can be done cost effectively
Limitations include

the ability to withstand high vacuum and
elevated temperature (250 – 350C)
Find out how our coatings can improve your device.
© 2021 Pulse Technologies, Inc. All rights reserved.