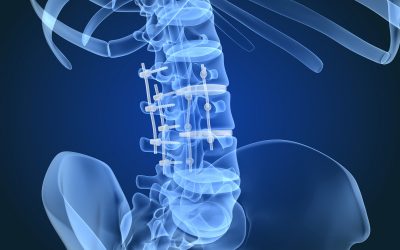 Our metallurgists recently completed an ambitious three-year project to create a family of titanium alloys whose balance of properties has been optimized for medical applications.
read more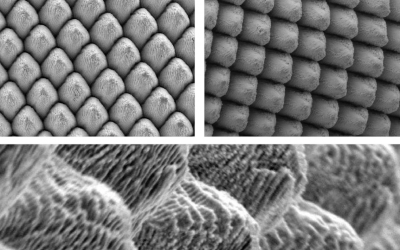 A new surface modification process enhances the properties of the metal alloys used for implantable medical electrodes. Called laser restructuring, this patented process employs carefully-controlled laser pulses to create engineered microstructures on the metal substrate surfaces.
read more
© 2021 Pulse Technologies, Inc. All rights reserved.