Pulse began developing alloys in 2007 in response to a market need for alloys specific to the medical device field. While tailoring properties required for the medical market, we developed a novel approach to alloying.
Pulse's series of alloys are ceramic-reinforced metals with the ceramics found at the grain boundaries. These ceramic clusters retard crack propagation in the material, making it stronger while still allowing some deformation to achieve a desirable yield strength.
Patented alloy system developed through work with low melt and draw volumes over the past 10 years
Direct replacement for G23 Titanium with a 30% increase in strength
No reduction in machinability or cyclic fatigue
Removes irritants present in the Ti-6Al-4AlV system
Marginal increase in osteoblast growth when tested against G2/G23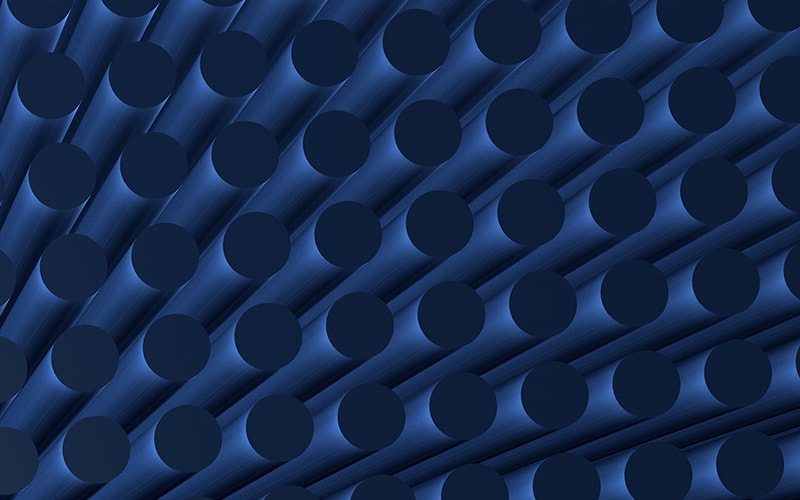 Ideal for medical device manufacturers needing novel alloys
Customized for clients requiring alloys in low volume melts ranging from 10 – 500kg
Pulse's Ti Alloy offering is of interest to device designers looking to reduce the size of the implant but not the strength; it requires no special machining, joining or finishing processes including anodizing
See how we can make your device stronger.
© 2021 Pulse Technologies, Inc. All rights reserved.