Advanced machining for complex precision parts
At Pulse, we rely on our CNC machining, milling and EDM processes to produce high-volume, quality medical device components and assemblies. Our talented team of machinists and technicians work inside our world-class facility, delivering speed, quality and innovation with every product—no matter how precise, intricate or complex. We also make it our priority to stay on top of the latest machining technologies and work alongside machine and tool manufacturers to provide input for the next generation of machines.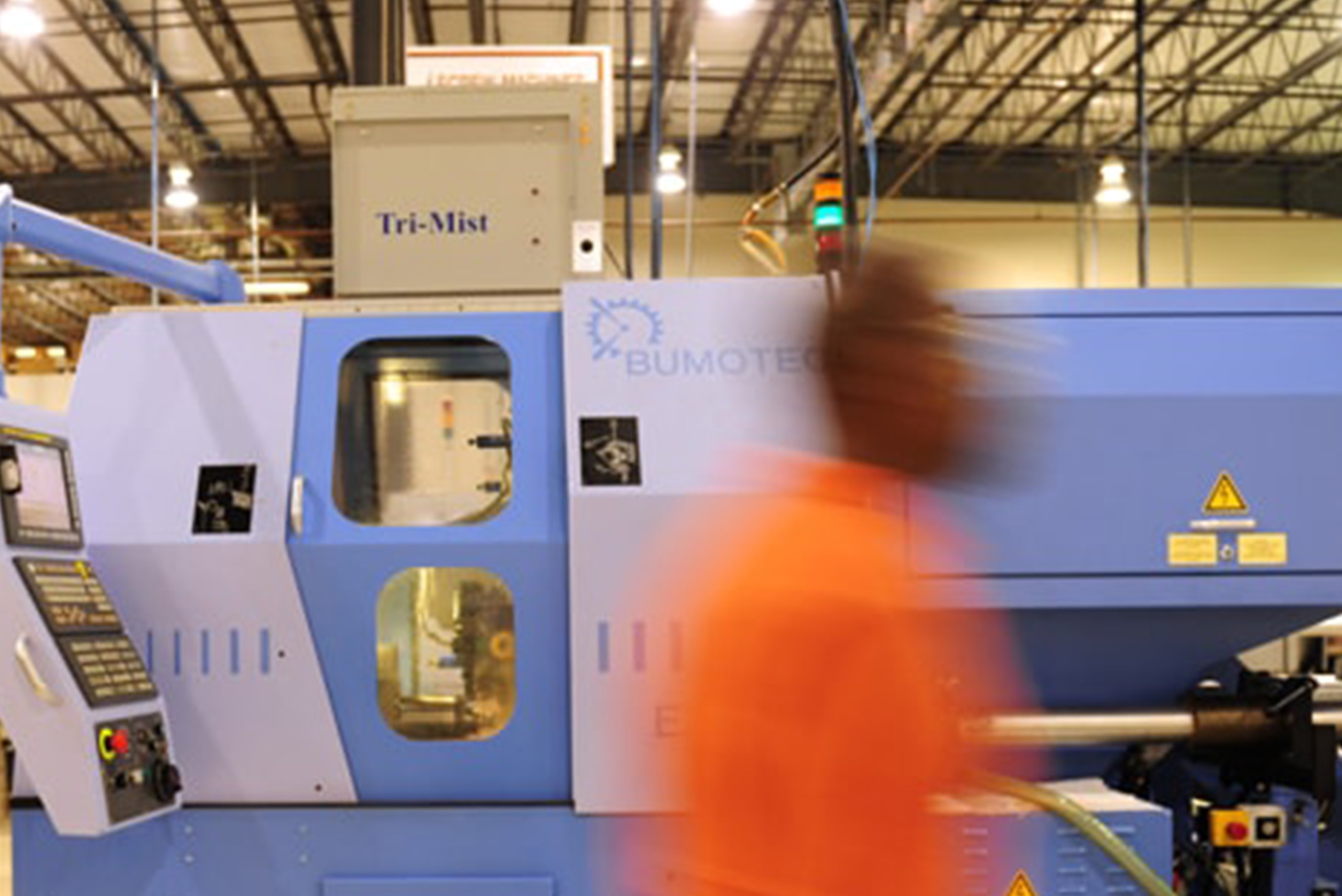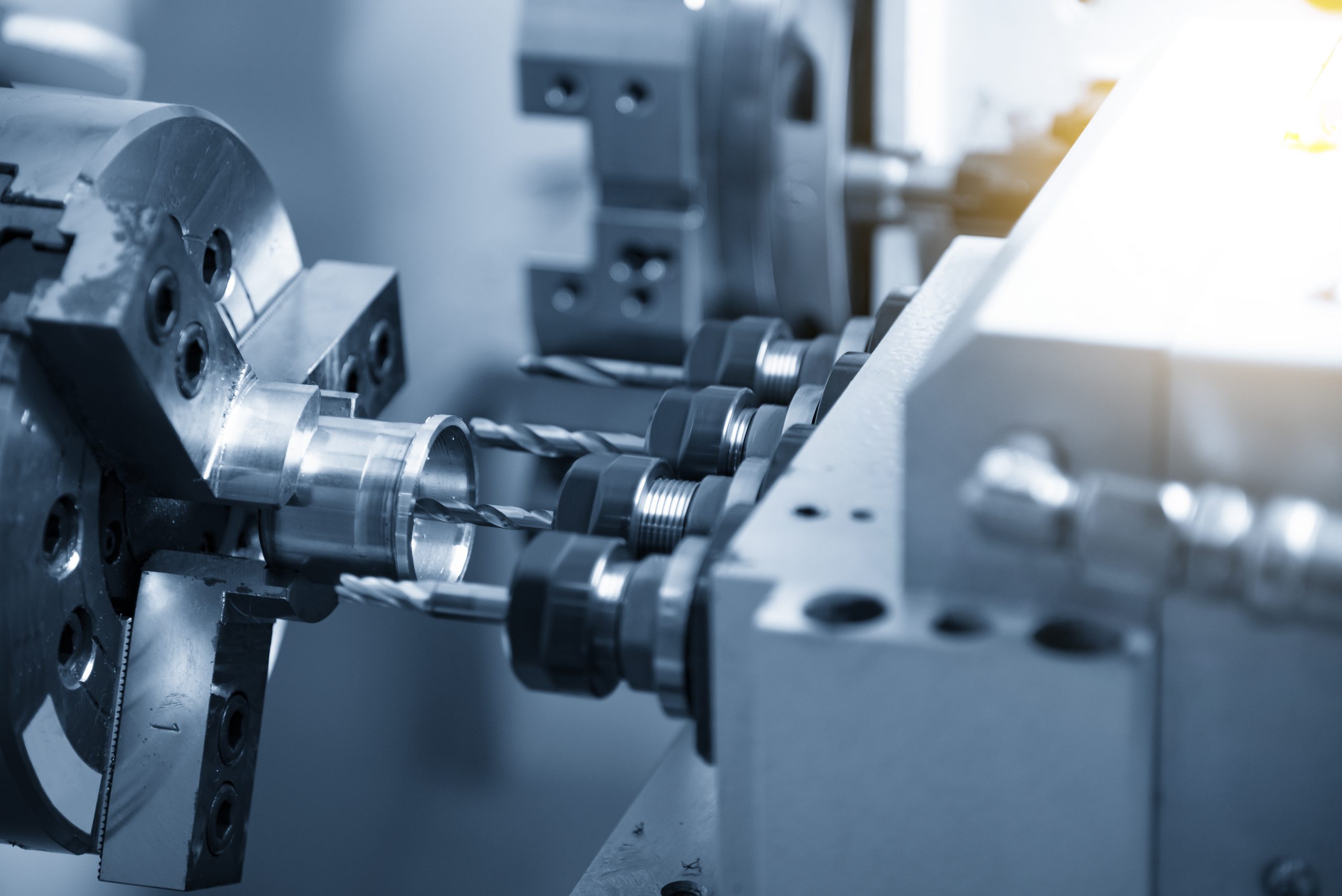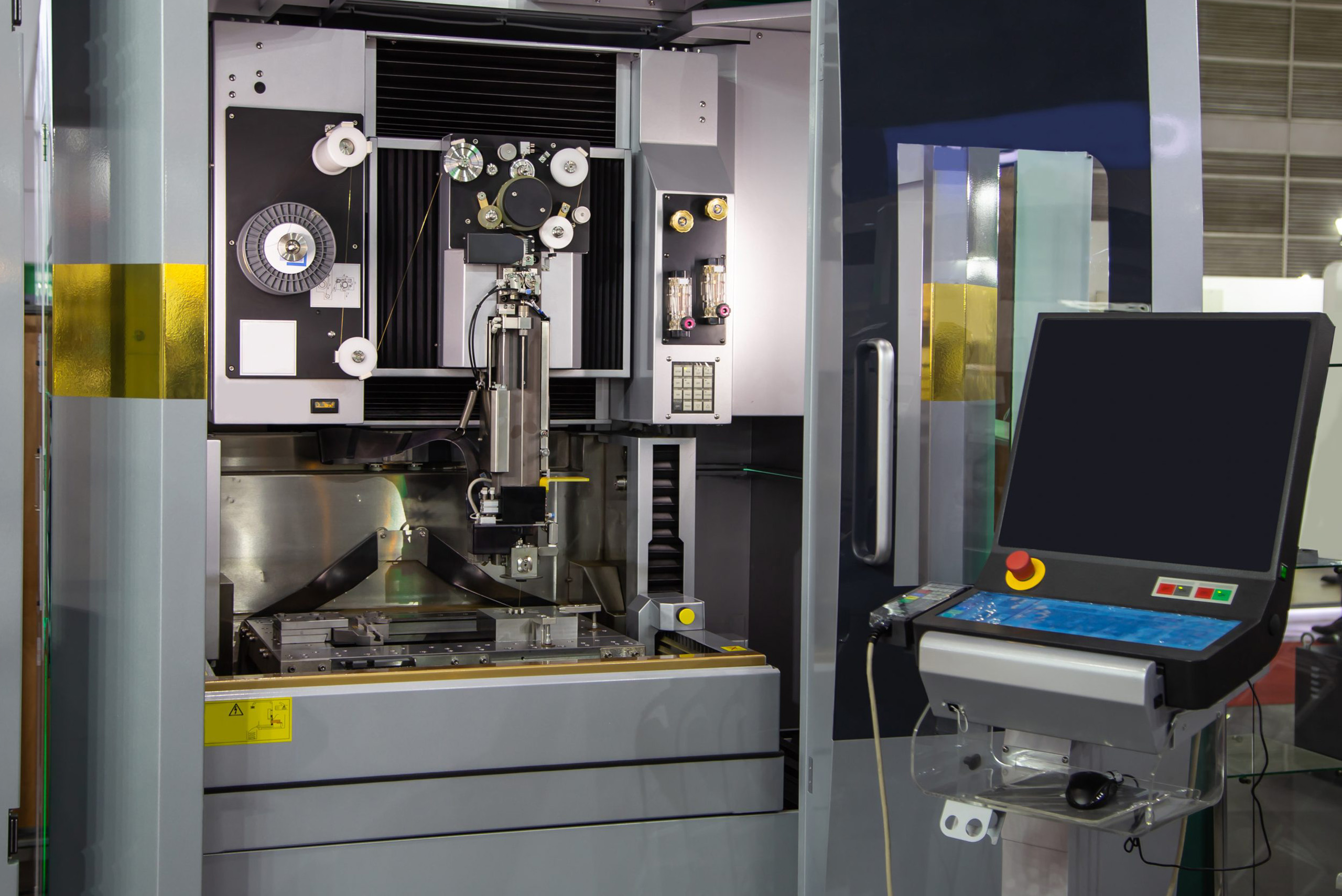 Milling
Our expert milling capabilities extend to precise and complex micro-geometries. We integrate milling with part assembly for a fast, controlled production process. Our most common applications include milling connector blocks for cardiac applications and vertebral body replacements (VBRs) for the spinal market.
Small intricate part and feature machining on 3- to 5-axis machines
High-capacity multi-pallet mill and mill-turn machines up to 7-axis
Tolerance and positions to 0.0002 inch (0.005 millimeters)
Equipment
Multi-pallet, high-speed milling: up to 7 axis
Multi-spindle, high-speed CNC Swiss screw machining—up to 13 axis
Electrical discharge machining (EDM)—wire and RAM
CNC Swiss Screw Machining
For mathematically precise, repeatable micro-machined parts, we maintain a robust computer numerical control (CNC) Swiss screw machining operation.
Up to 13-axis micromachining
Multi-spindle machine for high-volume production
Thread whirling capability
Contour milling
Outside diameters as small as 0.012 inch (0.305 millimeters)
Small hole diameters to 0.006 inch (0.015 millimeters)
Thin wall machining to 0.0015 inch (0.038 millimeters)
Electrical Discharge Machining (EDM)
We offer EDM for precious metals, titanium and stainless steel, utilizing both wire and RAM machines as part of our streamlined, multi-operation process.
Wire EDM
Wire diameters: 0.002 to 0.012 inch (0.0500 to 0.305 millimeters)
Tolerances and repeatability to a 0.0001-inch standard
Burr-free slots
Surface finished to 4 microns
CNC RAM EDM
Our RAM EDM improves part strength and lowers tolerances for better product performance.
Small hole diameters to 0.004 inch (0.102 millimeters)
Contact us to get a quote.
© 2021 Pulse Technologies, Inc. All rights reserved.