Scratch-free

Surface Finishes
A client's medical device required a high tolerance ID bore and a surface free of imperfections. Utilizing our material science and machining knowledge, we customized our equipment and process to deliver on their specific need, and continually refine our technology to ensure its performance.
Precision-dimensioned surfaces with no machining lines
Current technologies in the market machine parts to surfaces of 0.2 micron Ra
Need polishing for better Ra values but cannot guarantee removal of machining/honing lines
Hand polishing is not repeatable or scalable
Can be used in conjunction with electropolish but does not rely on it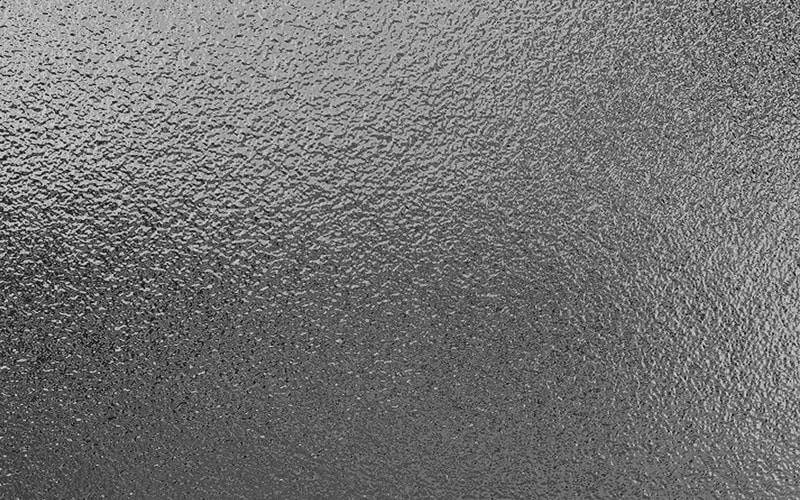 Precision-dimensioned surfaces with no machining lines
Applied to surfaces where high flow is required and where surface imperfections could cause fluid breakdown. For example, devices where blood flow is in high volume or velocity
Holds tolerances within 10 micron with surface finishes of <50nm
Let us give your device the perfect surface.
© 2021 Pulse Technologies, Inc. All rights reserved.