Hierarchical

Surface Restructuring
Recognizing a market need for a scalable alternative to vacuum coatings, Pulse innovated electrode performance using state-of-the-art laser technology. In our patented hierarchical surface restructuring process, extremely high energy pulses bombard the surface for durations of less than the phonon transfer time of the material, rearranging the surface structure without the need for heat.
Patented process that uses extremely high energy pulses to rearrange the molecules on the surface of materials
Produces extremely high surface areas in excess of 500x the original surface
Surface topography can be custom tailored to a variety of applications, specifically electrochemical electrodes
No interface stress or delamination to consider during the design process (superior to coatings)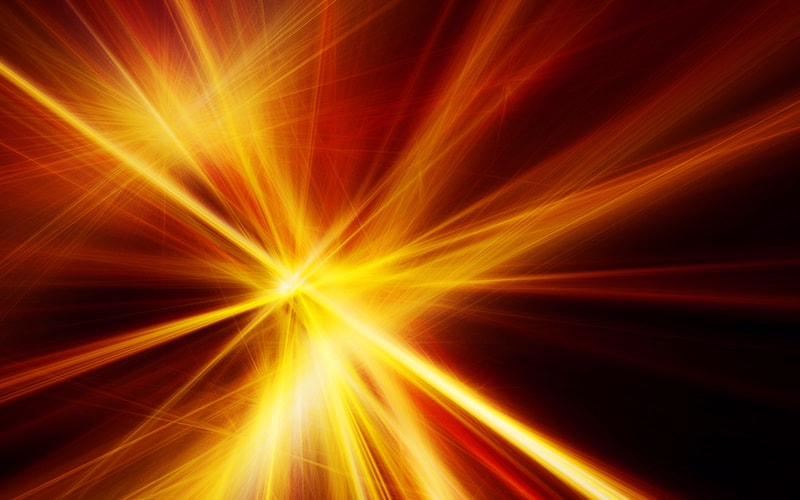 Ideal for utilizing electrochemical electrodes; specifically medical stimulation electrodes
Application extends to electrochemical systems that need increased charge injection while decreasing voltage
Does not require a batch process, vacuum or elevated temperatures, and is capable of handling subcomponents and fully assembled leads and devices
See how more surface area makes your device more effective.
© 2021 Pulse Technologies, Inc. All rights reserved.