The innovation engine of Pulse Technologies, our state-of-the-art, fully equipped metallurgy and metrology lab is where we ask the big questions that lead to even bigger breakthroughs.
How will a specific material react under a new process? What's the slag profile of a new laser machined part? Is there copper being deposited? What happens to this part when we run an electric current through it? When it's subject to repetitive motion?
At 80,000x, there's a lot to learn with our Scanning Electron Microscope. Our Electrical and Mechanical Test capabilities, including tensile testing, electrochemical and corrosion testing, also provide us with valuable information during development and validation phases prior to production, in addition to helping us quickly pinpoint causes during troubleshooting.
We regularly use our M&M Lab for developing helix assemblies, tips, rings and electrodes, particularly those involving our Pulse Advanced Technology Coating (PACT®).
Equipment
Contact and optical coordinate measuring machines
Scanning electron microscope
Energy dispersive spectroscopy (EDS)
Laser micrometers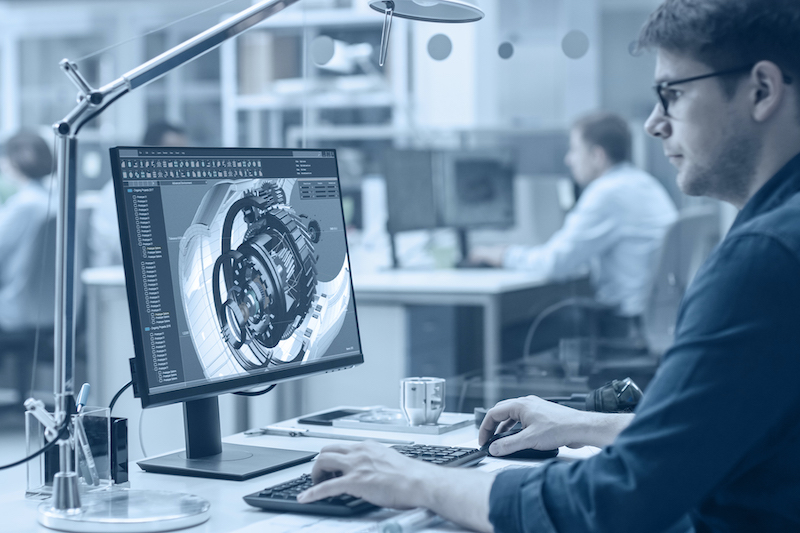 Contact us to get a quote.
© 2021 Pulse Technologies, Inc. All rights reserved.