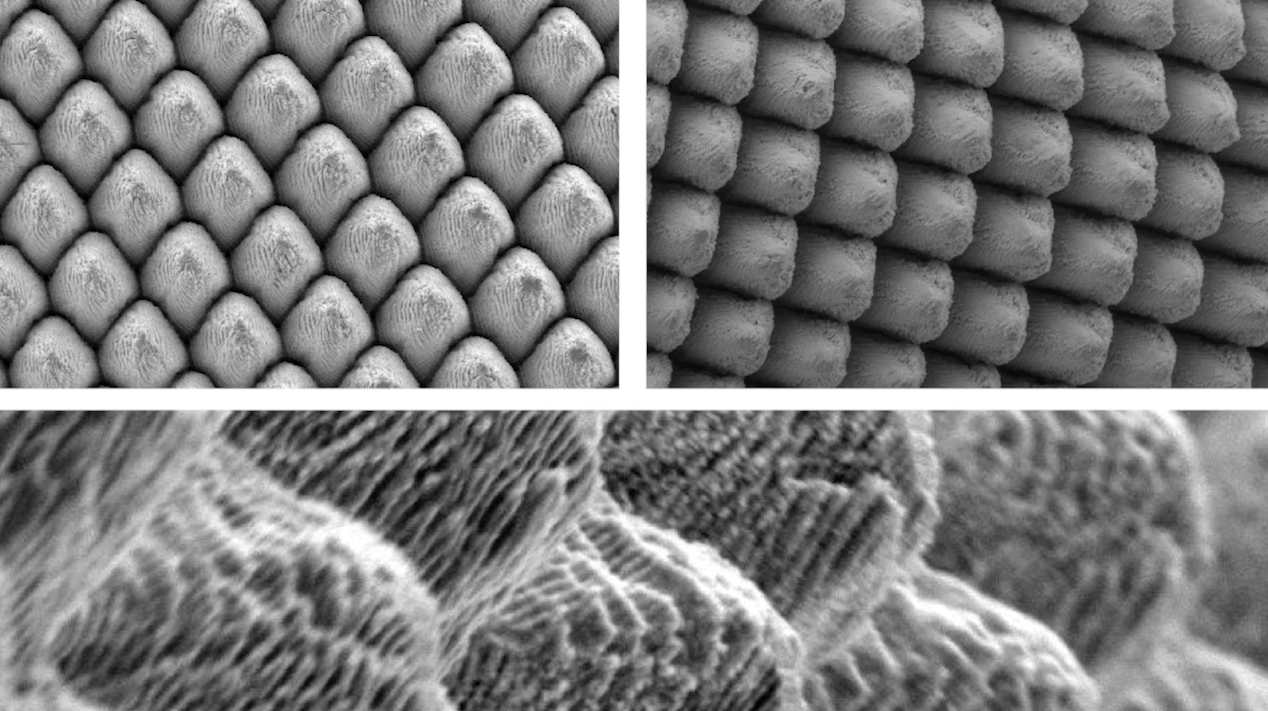 Laser Restructuring Enhances Electrode Properties
A new surface modification process enhances the properties of the metal alloys used for implantable medical electrodes. Called laser restructuring, this patented process employs carefully-controlled laser pulses to create engineered microstructures on the metal substrate surfaces.
These structures increase the surface area of the metal substrate, improving key electrical properties without affecting other mechanical or physical properties. The process also offers a more economical and high-performing alternative to the coating technologies currently used to boost electrical properties.
Watch the video and download our latest white paper to get all the technical details.
© 2021 Pulse Technologies, Inc. All rights reserved.