New Titanium Alloys Are Made For Medical—Part 1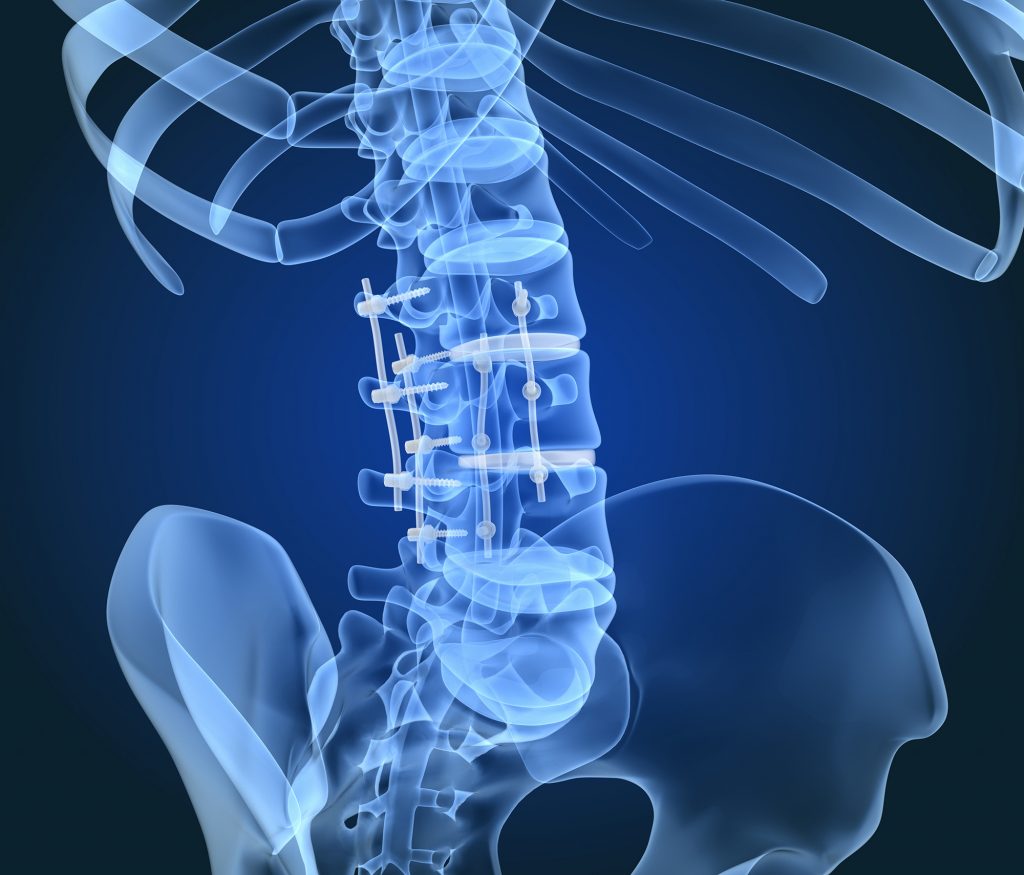 Titanium alloys such as Ti6Al4V (Grade 5) and Ti6Al4V ELI (Grade 23) are widely used in medical devices—and for good reason. Titanium alloys have strength-to-weight and biocompatibility properties that make them a natural choice for medical devices ranging from spinal implants to pacemakers. Most of these alloys, however, have been borrowed from the aerospace industry rather than developed specifically for medical uses. Our metallurgists recently completed an ambitious three-year project to create a family of titanium alloys whose balance of properties has been optimized for medical applications.
Called TiSci™, the new alloys marry titanium with differing amounts of niobium, silicon and zirconium. These alloys exhibit a significant improvement in key mechanical properties compared to conventional titanium alloys used for medical applications. Depending on the specific composition of the alloy, the following values are typical:
Ultimate tensile strength—1250 to 1280 Mpa
Yield strength—1160 to 1200 Mpa
Elongation—12 to 15%
Young's modulus—80 to 85 Gpa
At the same time, the TiSci alloys offer improvements in biocompatibility with a demonstrated increase in osteoblast sites during rabbit implant tests compared to traditional alloys such as Grade 23.
TiSci has already passed a preliminary round of toxicology and implant tests, including ISO 10993 toxicology criteria.
In a coming series of blog posts, we'll dig deeper into the composition of the new TiSci alloys and present detailed mechanical and biocompatibility test results.
© 2021 Pulse Technologies, Inc. All rights reserved.